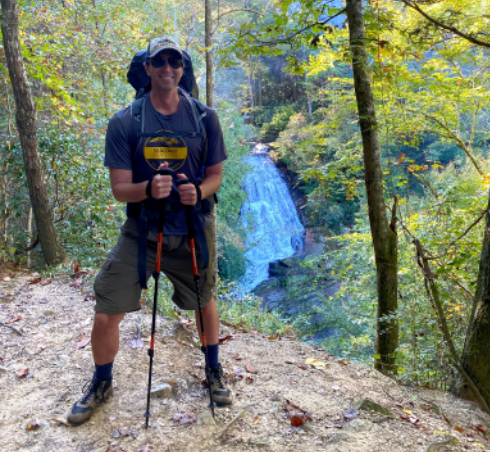 Explorer Operated
I BELIEVE YOUR GARAGE IS THE LAUNCHING POINT TO YOUR NEXT GREAT ADVENTURE
Whether it be a camping trip, your next business, that car project, or just getting the kids to school on time.  
Who knows where a well-equipped garage will take you and your family.
Ryan Corder - Owner
About us
The Garage Outfitter is an online retailer providing competitive prices on items to maximize your garage storage and use. We aim to provide a memorable experience when you shop on our online store by offering quality products with top-rated customer service.
We are based just outside of Charleston, South Carolina, with distribution points nationwide. We also ship nationwide via FedEx, UPS, and First Class Priority Mail. While The Garage Outfitter is fairly new our company has managed to build other reputable online establishments since 2008.
We have a great team and aim to grow our business more and more by now offering our customers the best available storage, workbenches, and more for their garages.
If you have any questions about our products, or if you would like to check the availability of an item, please use the "Contact Us" page to get in touch.